Note posted 9.5.17: The pages from the site for the book are being moved to Understanding the Horse (here). This process will take some time to complete. Thank you for your patience.
"The Science of Riding with Feel: Horse Biomechanics and You" is the book about horse biomechanics you need and want, that you've asked for. Written by a biomechanics research scientist and professional horsewoman, the project has been 10 years in the making, the last 2 in research, writing, and illustration planning. Now, with your help, we can deliver the book and its free companion workbook to the horse community in 2015.
Explore these pages to learn what's in the book, why we wrote it, how we plan to publish it, and how you can participate. Partners will be publicly honored (with your horse at some levels!), and you can even receive personal instruction in horse biomechanics as our thanks for more extensive levels of participation.
"The Science of Riding With Feel: Horse Biomechanics and You" combines real biomechanics with real riding in the book horsepeople have been waiting for, asking for, and deserve.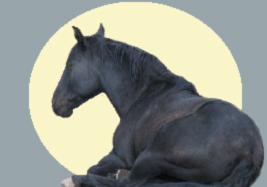 Learn more about our clinics, lessons, and seminars at Understanding the Horse, LLC.